Many SHCMers spent time taking part in some volunteer activities,working on developing their musical skills, cultivate new hobbies and so forth. Let's see the latest updates from SHCMers during the summer vacation.
Music Promotes Communication

The 2021 Shanghai Summer School Chinese Traditional Music Program of SHCM and the 'Belt and Road' Art Talent Training Program 2021 of SHCM were launched in July and were ended at the end of August.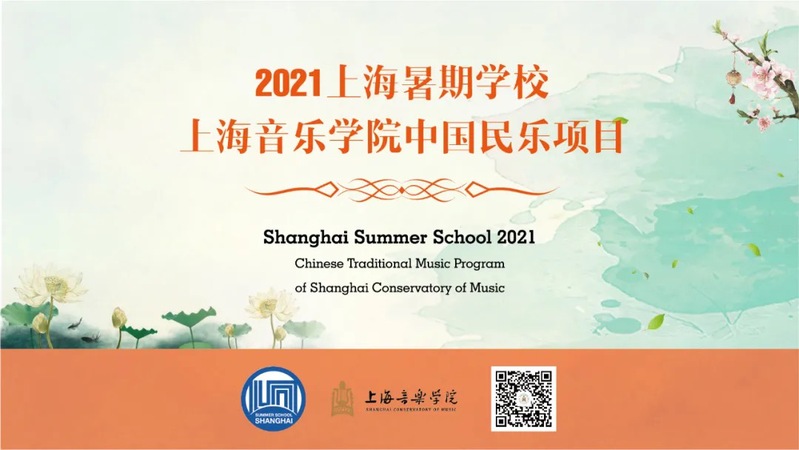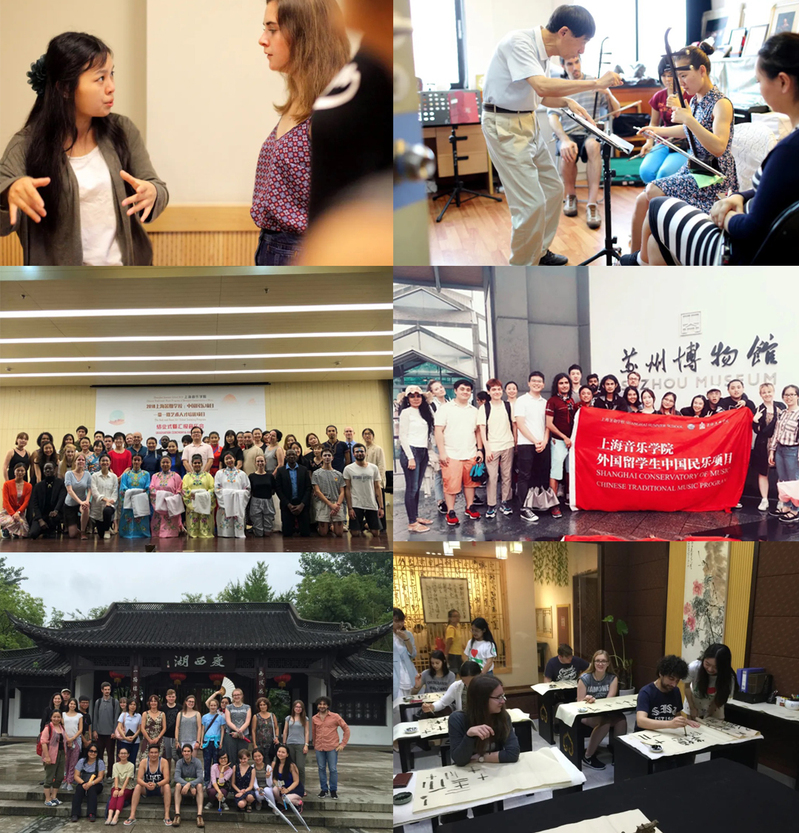 Previous Shanghai Summer School Chinese Traditional Music Programs of SHCM
The eight-week online program attracted students from 16 countries including Italy, Canada and Japan. The undergoing courses, including Traditional Chinese Music, Traditional Chinese Medicine and Chinese Kongfu, displaying traditional Chinese culture and giving students around the world an opportunity to exchange ideas. An online concert was held to showcase their talent.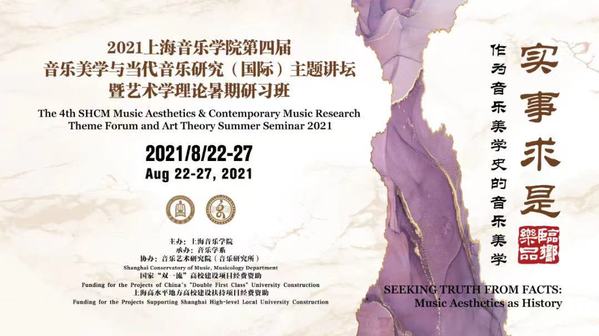 On August 27, the 4th SHCM Music Aesthetics and Contemporary Music Research Theme Forum and Art Theory Summer Seminar was successfully concluded. The event, with the tagline "Seeking Truth from Facts - Music Aesthetics as History, gathered experts from top domestic and foreign institutions including the International Musicological Society (IMS), University of Hong Kong, and Peking University, contributing to the development of music aesthetics, music theory and art theory.
Music Helps Others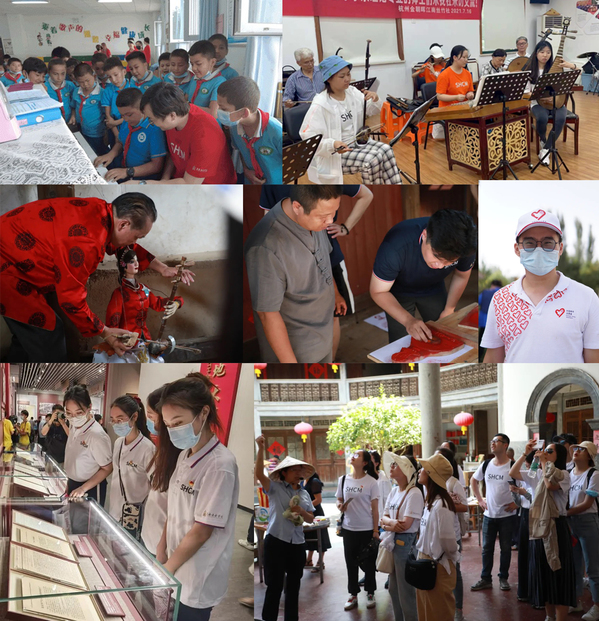 Students and teachers from SHCM visited several cities across Zhejiang province, Jiangsu province, Yunnan province,Sichuan province,Fujian Province and Xinjiang Uygur autonomous region to explore the local culture, learn about the centenary development achievements and provide music lessons for students there. These outstanding SHCMers spent their youth in the most desperate places, dedicating years of their lives to improving rural education, construction and health care. For years, SHCM has dedicated itself to serving society through music, shouldering the responsibility of keeping alive old traditions and passing them on to new generations. As a prestigious university in the world,, we are dedicated to achieving Sustainable Development Goals including No Poverty, Quality Education.
A Fulfilling Summer Vacation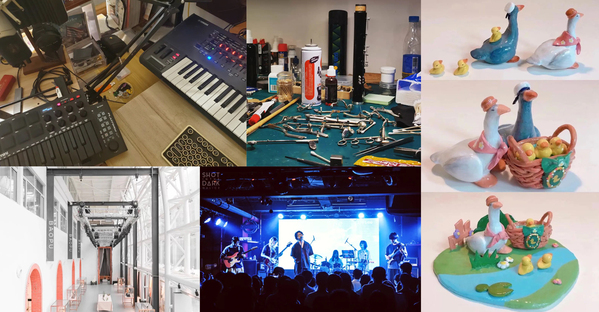 Many students also spent their holidays to develop some new hobbies and skills. Chen Jiajing from the music engineering department performed at live concerts over the break; Xu Ke learned how to maintain wooden wind instruments; Chen Rong, multimedia major, uploaded her dance video on video-sharing websites; Chen Yuxinyue from composition and conducting department, finally got the chance to create clay sculpture works.
Except for practicing music instruments, many of them also expanded their knowledge by visiting exhibitions, learning foreign languages, some played sports while others cooked.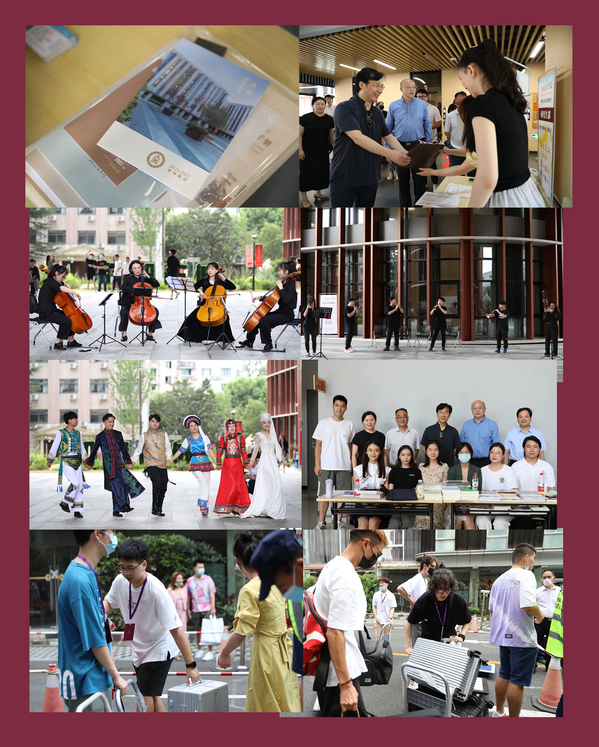 The new semester has begun. The school-opening ceremony of SHCM was held at the Shangyin Opera House on Sept 6. President of SHCM Liao Changyong delivered a speech entitled Choice, Spirit and the Future, in which he expressed hope that the students can respect the art and the stage and always fight with passion. Teachers and outstanding students also gave a warm welcome to the 782 incoming freshmen.
We believe that there will be more exciting stories happening at SHCM this semester.