"Singing, to me, is a lifetime career."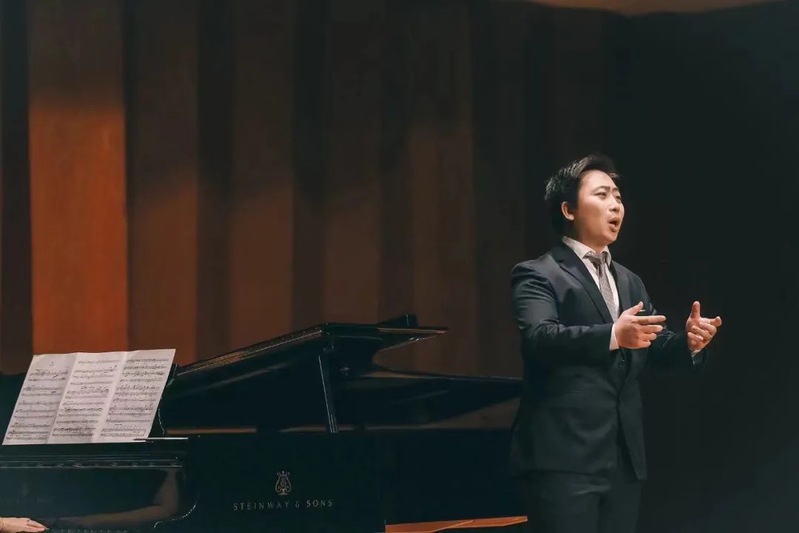 The International Robert Schumann Wettbewerb Competition has recently concluded, with Shanghai Conservatory of Music alumni Sun Zhuohan among the winners.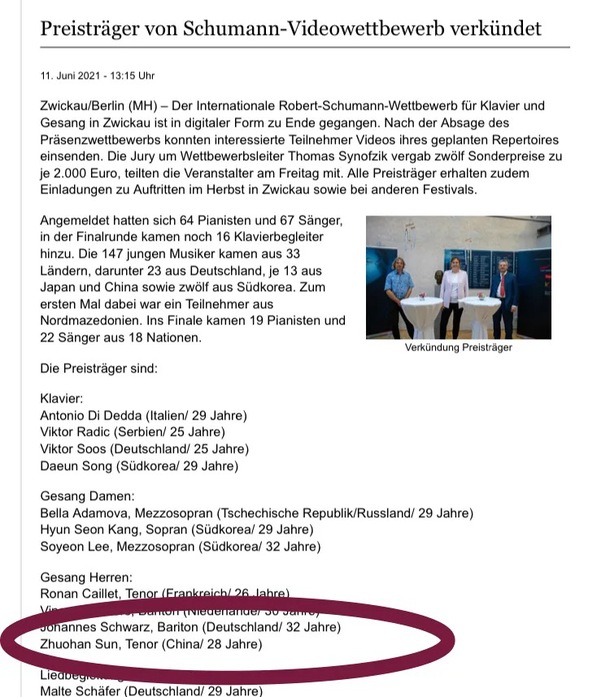 The competition is one of the most authoritative music contests in the world held in Zwickau. It was initiated in 1956, and since 1996 the competition takes place every four years. In addition to its high requirements, organizers are also very strict on the number of songs each contestant performs, as well as pronunciation accuracy and music style. Sun was the first Chinese vocalist to win one of the prestigious awards.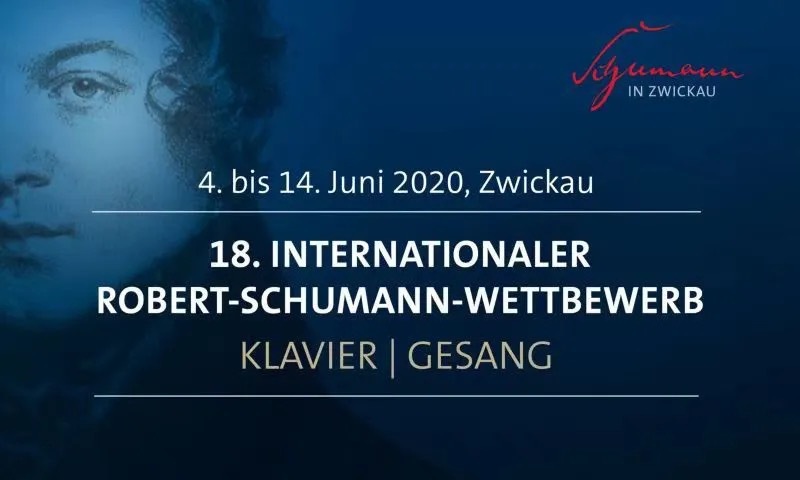 Sun Zhuohan finished both his bachelor degree and master degree at Shanghai Conservatory of Music. He studied with Professor Zhou Zheng from the Department of Voice and Opera and the piano tutor Feng Jiayin. In 2018, in the first international vocal music competition of Chinese art songs held by SHCM, he won the gold medal through multiple rounds of auditions with many competitive rivals.
Congratulations!